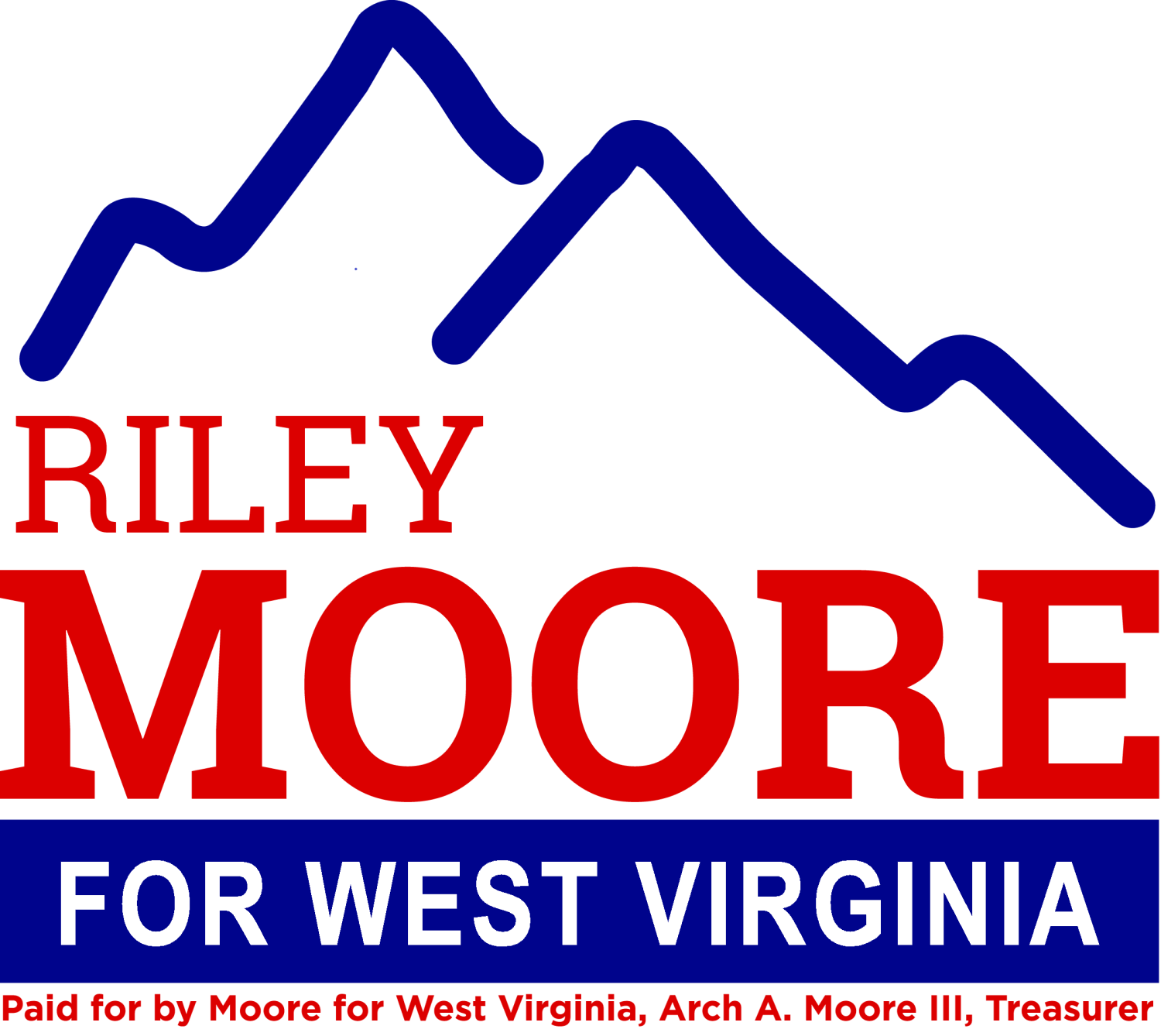 Riley is running for State Treasurer and needs OUR help!

Riley needs grassroots patriots like you to bring change to the State Treasurers office. Your support helps Riley travel the state sharing his message with every voter! Donate any amount now during this crucial early stage of the campaign. 
If you would like to contribute via mail, please send a check to:
"Moore for West Virginia" 
PO Box 18
Halltown, WV 25423
Donated before using a Revv account?
Login